Your development service provider with a
spirit for research.
If you want to be that decisive one step ahead, you have to make innovation part of your day-to-day business. But what can you do if you don't have the time, expertise and resources? As a development partner, we add the necessary speed to your processes – while providing you with satisfied employees with more power for the essentials.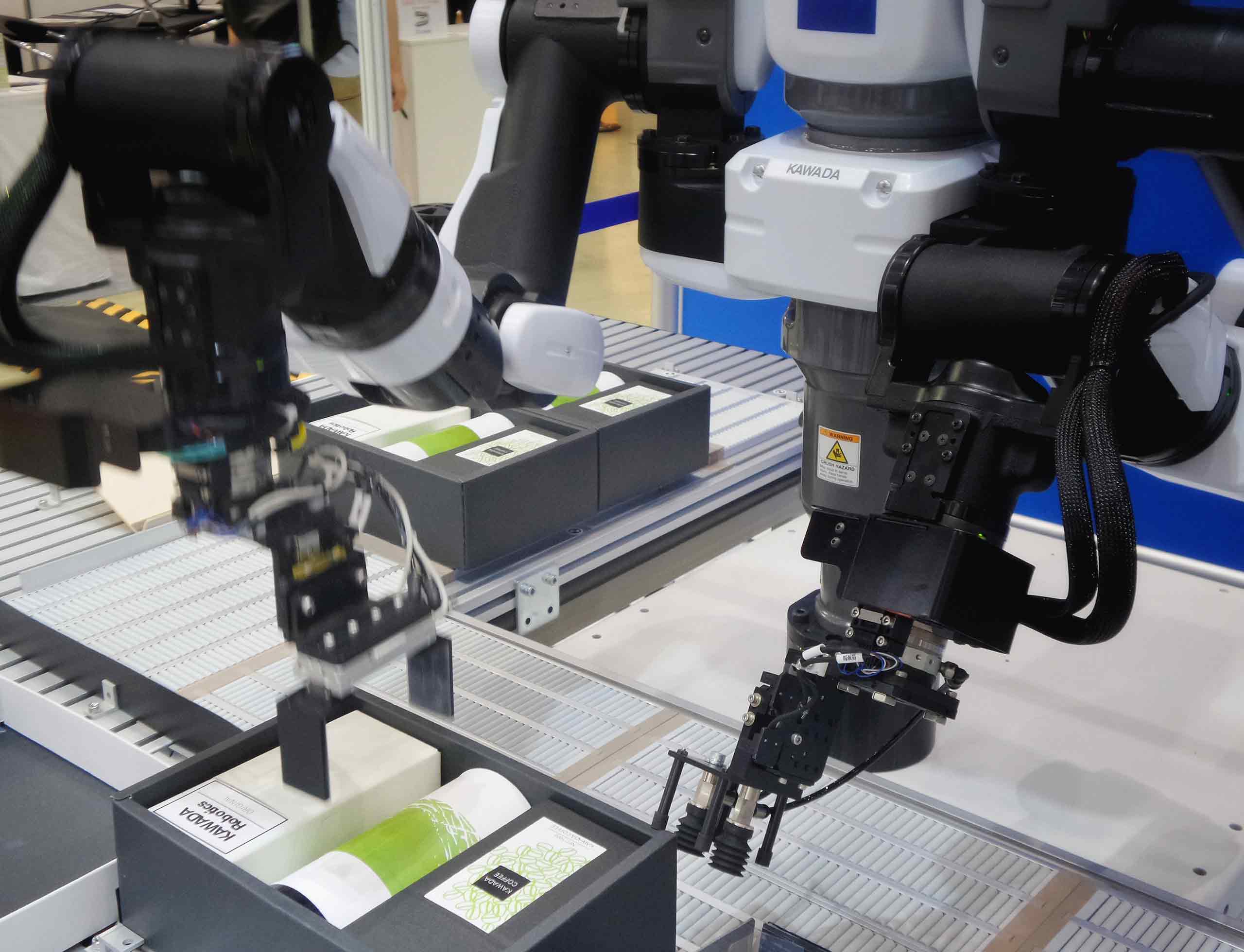 Efficient automation thought
outside the box.
From the prototype to series production – with VIENCO everything runs almost automatically.
Are you looking for a partner who can support you in terms of sensor technology, control systems and plant automation? As experienced developers, we know what you need: An active thinker who will not stop until everything is a perfect fit. Working closely with you for solutions that exceed your expectations.
Discoverers, strategists, doers? Whatever
you wish.
Our services at a glance.
Let us look at your projects from
new perspectives.
Contact now
Our
advantages.
More innovation and satisfaction at a reduced cost to your business.
More productivity
Communicative, personal and honest relationships at times create productive friction.
Increased innovation
We conduct our own research and work closely with researchers – for knowledge transfer that also benefits you.
Satisfied employees
External development through us means better work-life balance for the people in your company.
Think outside the box – the
most direct route

to innovative solutions.

This is how we implement your project.
Full of ideas
We immerse ourselves in your world with a passion. In doing so, we not only keep an eye on ongoing innovations, but also look for the small improvements that will take you further in leaps and bounds.
Sustainable
Technological progress makes work easier for people and strengthens the environment. That is why we develop products for companies that combine economic success with responsibility for people and the environment.
Did you already
know?
Surprising facts from everyday automation.
2004
In 2004, for the first time, more transistors were built than grains of rice harvested.
24
Computing power doubles every 24 months.
83
The first battery was developed 83 years before the first car.